How to synchronize electronic flash with Polaroid Big Shot.
Many Big Shot users want to synchronize electronic flash with their cameras instead of Magicube. A DIY solution was posted by unclear a few years ago.
http://unclear.livejournal.com/38635.html
As it becomes more and more difficult to get Mgicubes, I tried to find easier method. The following is my simple solution.
1)What is necessary
a. Electronic flash (GN30 or near value)
b. Sync cable
c. National PW-110 adapter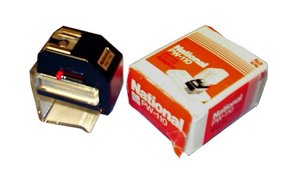 d. Hot shoe adaptor with a PC sync port
2)How to install
a. Remove camera grip from PW-110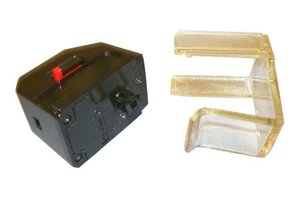 b. Install hot shoe adaptor on PW-110
(It is necessary because it is difficult to stabilize electronic flash
on the hot shoe of PW-110)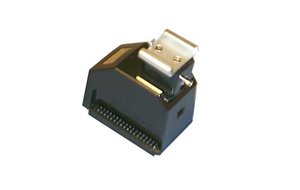 c. Install PW-110 on Magicube Socket of Big Shot.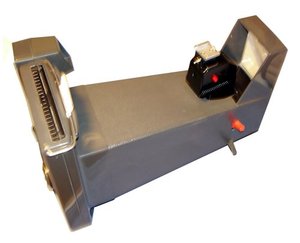 d. Connect hot shoe adaptor's PC sync port to electronic flash
with sync cable.
e. Fix the electronic flash on the diffuser unit of Big Shot.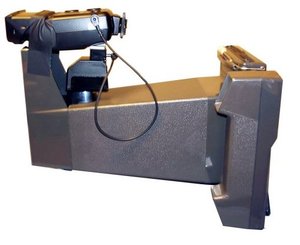 f. Set the red knob of PW-110 and verify green display which means
"ready" (See
manual
for detail)
g. You are ready to shoot
"National PW-110" adapter is accessory for 110-cameras that use Magicubes. It converts camera's pop-up knob movement into electric signal. And it works well with Big Shot!
As electronic flash, I used Panasonic PE-28S(GN 28) and obtained good result(See below).
Note: Special sync cable(PP-SA/P3) is necessary for PE-28S.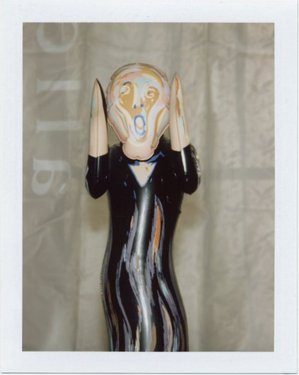 Have a fun!